1.OST owns about 30 construction teams all around China with quick respond to market demands.

Guangzhou Metro Project Team Duolepu Project Team Turpan-Kashgar Railway Project Team
2.OST have established a complete construction control system with industry-leading construction technique.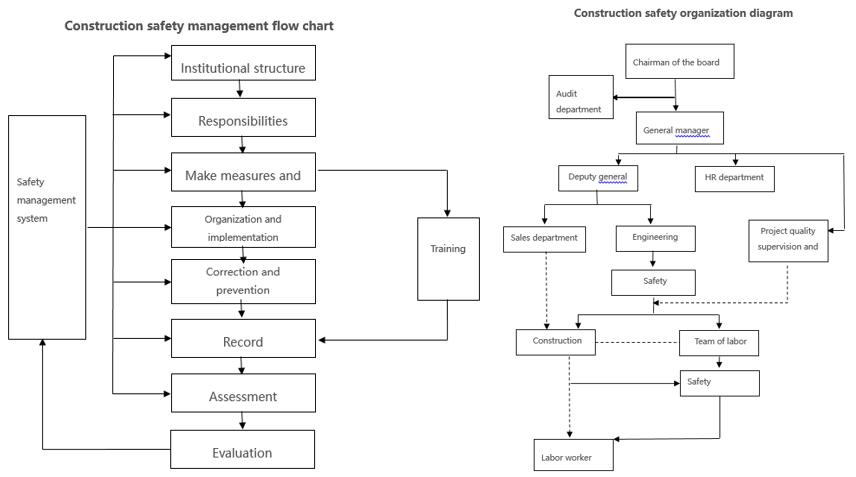 3.The construction teams strictly abide by the company's construction management regulation, brave the difficulties and win many praises from clients with high-quality projects.

Letters of appreciation from clients