On the evening of June 29, 2022, due to heavy rain a large-scale landslide occurred on the Shenji line. On the evening of 30 June, a landslide occurred again in this section. The two landslides directly threatened the safety of road operations, and resulted in the traffic interruption.
At this emergency moment, OSTS teams arrived in place at the first time to clean obstacles on the rails. From 5am to 8pm, through 15 hours hard work, OSTS successfully completed the work on the Shenji Line.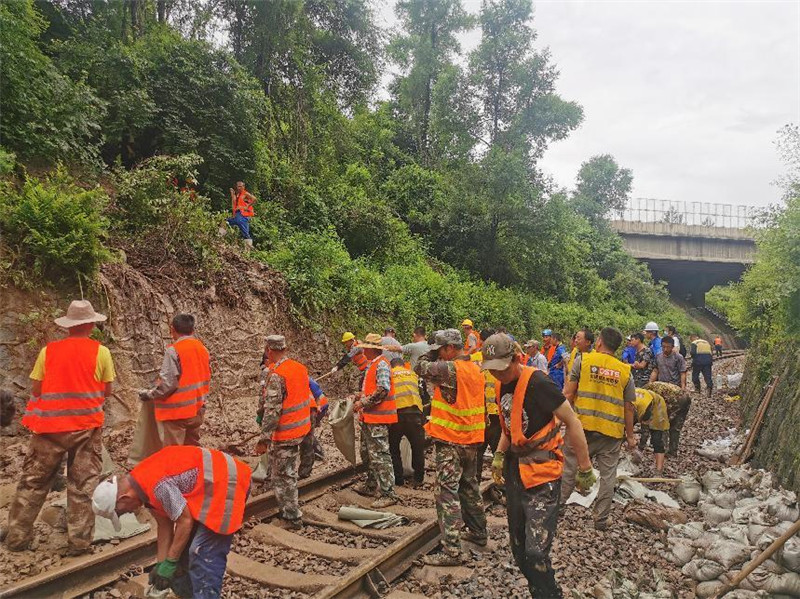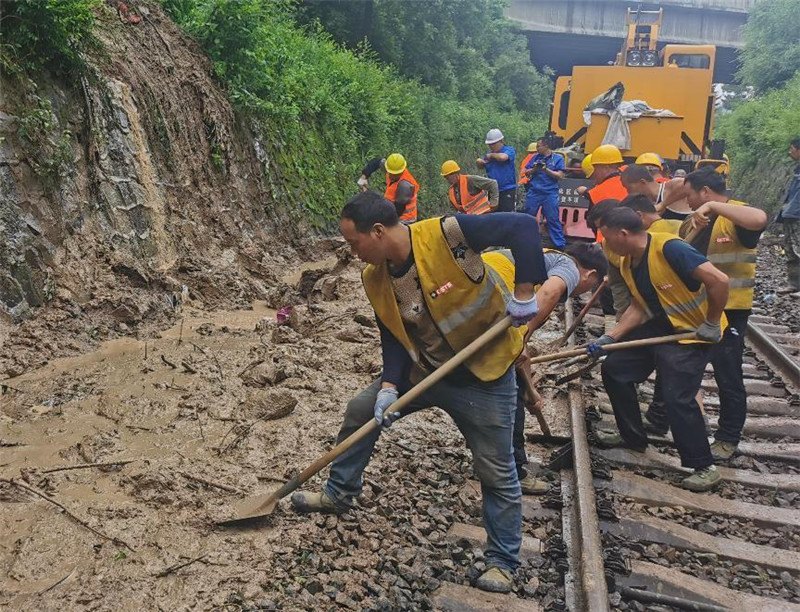 Facing the nature disaster, OSTS guards the Shenji Line with the iron-like spirit. They worked hard and overcame many difficulties, which fully reflects OSTS spirit.
On July 1, 2022, OSTS successfully completed the cleaning task on the Shenji Line, and enabled the local railways to operate normally. Their rapid response, orderly organisation and high efficiency were highly praised by the customers!