Recently,heavy snowfall arrived in the Northeast region of China,it makes some mountainous areas covered.The heavy snow caused the local temperature to drop below -10 degrees,it's freezing cold.
In the snow,you see OSTS "Spider-Man"under the harsh conditions. They work hard and are not afraid of the difficulty.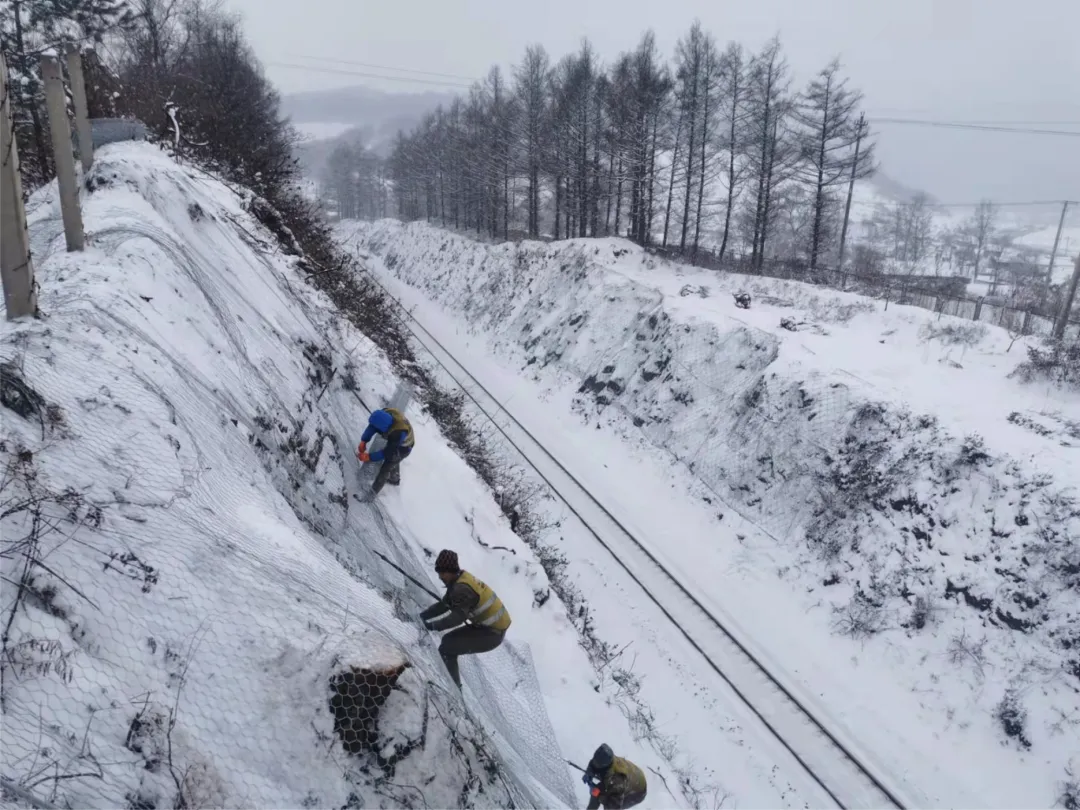 Bad weather makes it more difficult for teams working in the Liaoning and Jilin areas,but OSTS "Spider-Man"are not afraid of the difficulty and still working hard with a responsible attitude towards customers and safety.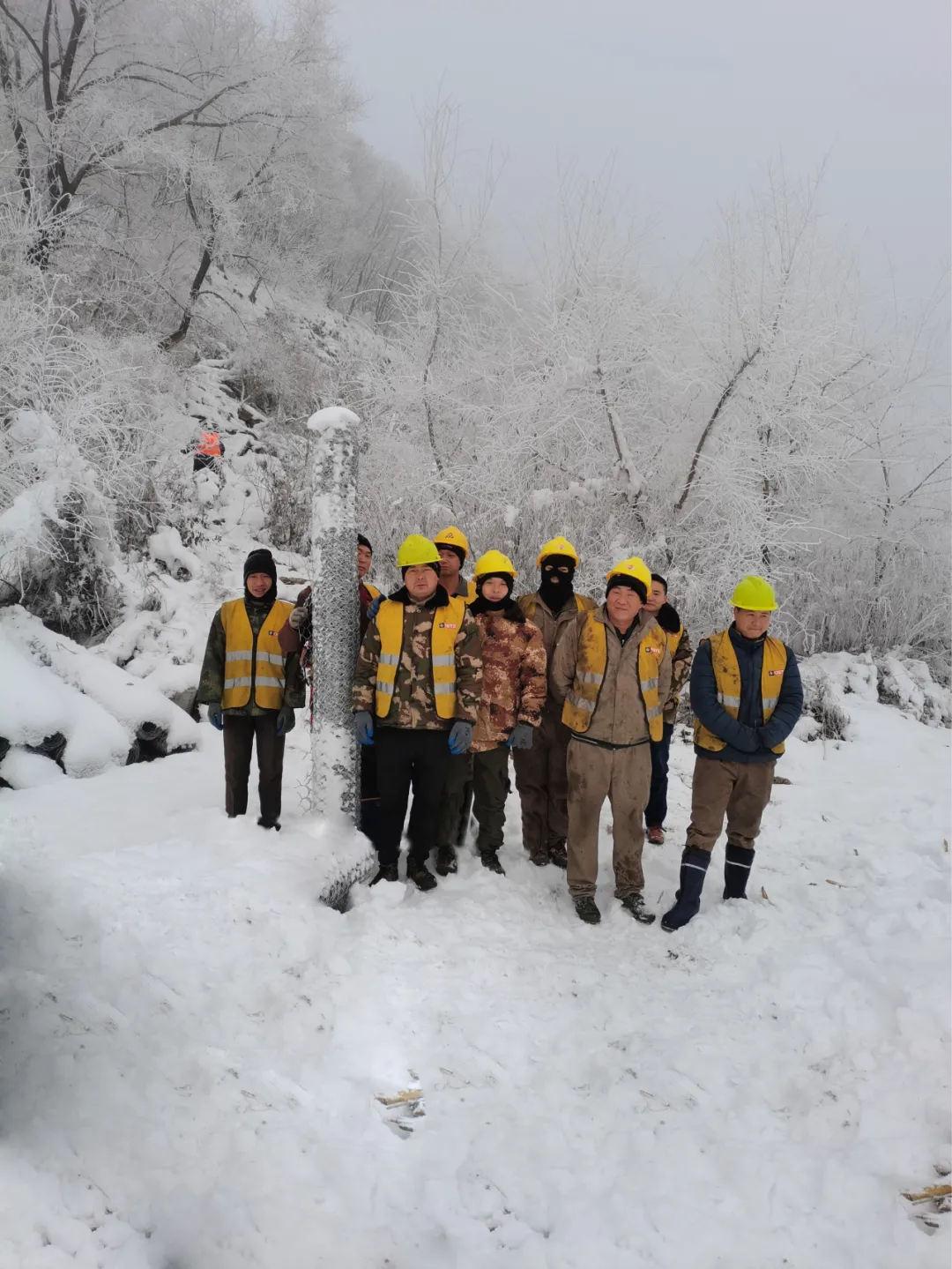 In order to ensure the safety of the local railway traffic,they were able to work without delay, carrying heavy flexible protection nets and climbing high up the snowy mountains in the cold. Although their lips were purple from the cold and they were shivering, they continued to carry out their work conscientiously to ensure the quality and safety of the construction.
The project is now coming to an end and they will be moving on to new projects. OSTS "Spider-Man"complete hundreds of projects each year,although they face many difficulties such as bad weather, geographical conditions and transportation,they never give up, and bravely and persistently complete every task.
The OSTS "Spider-Man" climbs the wall again and again and uses professional construction techniques to provide quality work for our clients. They profoundly interpreted the enterprise mission of "care for life,guard safety". Let's pay tribute to the "Spider-Man"who is always on the "front line"of construction work.